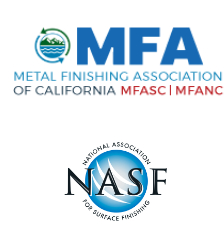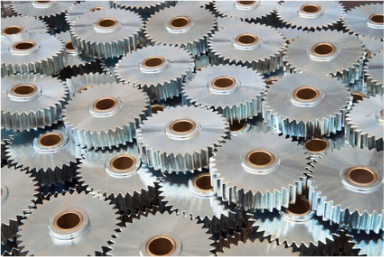 Chromplate specializes in Electroless nickel-plating specifically Nickel Phosphorus plating. Electroless Nickel provides better corrosion and chemical resistance, greater hardness, wear resistance and lubricity than electroplated nickel.
The hardness of an electroless nickel deposit is inversely related to its phosphorus content. As the phosphorus content increases, the as plated hardness decreases. In all cases, electroless nickel deposits can be hardened according to our desired thickness and application.
Providing Quality Plating with reliability, fast turnaround and excellent delivery every time.